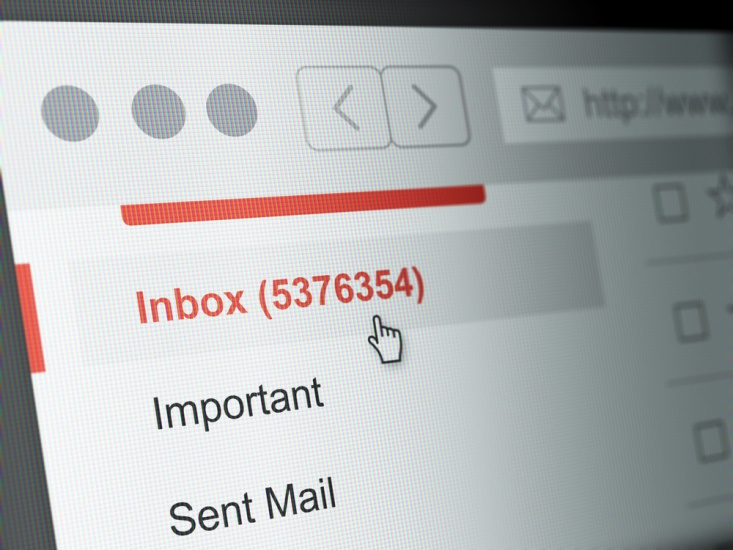 About the Company
Seek Visibility is an online marketing company based in Las Vegas that provides link building, content marketing, and SEO services to companies of all sizes. Seek Visibility publishes expert content on some of the web's most trusted and sought-after platforms, to help grow the brand recognition their clients need to reach current and future target demographics.
Study Overview
Here at Seek Visibility, we found that outreach emails weren't getting the response rates we hoped for. We reached out to publishers to find out what was going wrong. Then we made some key changes to publisher outreach emails by revising the grammar and formatting, and altering the subject lines and the content of the email body itself. As a result, Seek Visibility experienced an increase of 33 percent in the number of responses to outreach emails received.
Challenges & Goals
Our goal was to boost Seek Visibility's low response rate to consumer emails. We had been taking the same approach to publisher outreach for a couple of years, and the response rate wasn't going up — instead, it was going down. We knew we'd have to make some big changes to boost our email response rate and help us continue forging new partnerships with desirable publishers, so we can continue meeting the needs of our clients.
A challenge we faced was generating responses in a timely manner. Due to the fast pace of the digital publishing industry, we need publishers to respond to outreach emails within a short period of time in order to form the partnerships we need to stay competitive.
Our Solution
We started by getting feedback from our existing publishing partners to answer the question, "What works in outreach emails, and what doesn't?" Our partners had a lot to say about what turns them off in an outreach email:
Response #1: "If their email seems like it was sent to a hundred different bloggers, often times I will delete it without even responding. I don't like spammy solicitations at all! It gets even worse when those same companies respond several more times with "follow up" emails. If we are interested in working with you, you will definitely hear back from us — no need to check in week after week!" - Stephanie from Somewhatsimple.com

Response #2: "I don't like when people try and pitch me without using my name or spelling my name wrong. It shows that they view me as a number and are only out for themselves. I don't like when people pitch me something that has nothing to do with what we write about." - Dan Schawbel from Personalbrandingblog.com 
Response #3: "I receive 300-ish emails, and many of them are spam using templates. If you have to use a software to blast emails, make sure that you take care into the details." - Ivan Widjaya from Noobpreneur.com

We learned: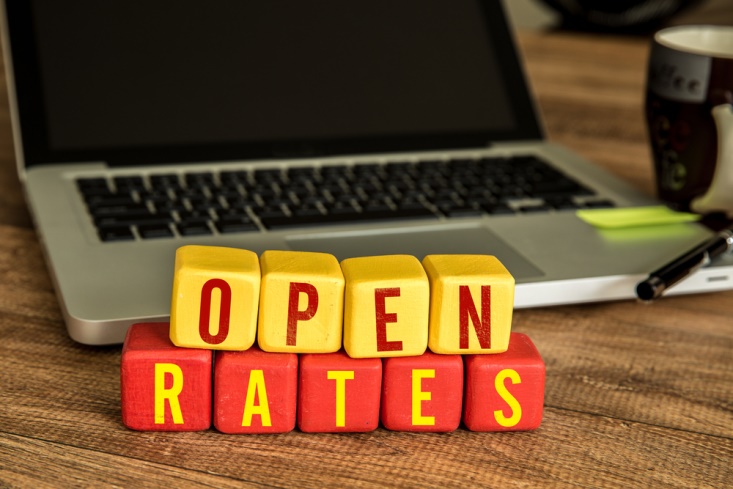 Emails should be proofread and use correct grammar
Each email should be personalized to the recipient
Using generic email templates should be avoided

An outreach email should show familiarity with the publisher's content
Armed with this information, we took the following steps:
Revised the wording of the email template
Proofread and edited the template to remove grammatical errors
Customized each outreach email for personal appeal and sincere interest
Revamped subject lines, creating a new and intriguing subject line for each email
Once we made the changes, we recorded the responses received to our new outreach email, and compared it to the number of responses received previously. We used custom Excel spreadsheets and online customer relationship management software to perform our research and compile our data.
Results
Our customized outreach emails and revamped subject lines were more appealing to publishers. The new outreach emails generated a 33 percent higher response rate than that of the old outreach emails. As shown in the table below, before our revised process we only had an 86 percent open rate for emails, and only got 6 responses. Thanks to more appealing, personalized subject lines and email bodies, we were able to increase the number of publishers interested in working with Seek Visibility.
| Template | Emails Sent | Opened | % Opened | Replies | % Replied |
| --- | --- | --- | --- | --- | --- |
| Old Outreach Method | 63 | 54 | 86% | 6 | 9% |
| New Outreach Method | 76 | 74 | 97% | 32 | 42% |
 Table 1: Outreach emails sent, opened, and replied to.
As shown in the table, the new outreach emails demonstrated higher open rates, too; 97 percent of the new emails were opened, compared to 86 percent of the old emails. Personalized email outreach and varied subject lines in outreach emails improved Seek Visibility's chances of getting a response.
Our new Initial Outreach method shows that follow-up emails, which we sent two days after the initial outreach emails, were effective in conveying genuine interest to publishers; 74 of these emails were opened and they garnered 32 replies.
Thanks to the diligent work of our team and the feedback from Seek Visibility's partners, we were able to craft truly effective outreach emails that spark new publisher partnerships Seek Visibility needs to serve their clients well.