About
Short History
Seek Visibility focuses on content marketing, link building, and SEO. Over the years our team has experienced continued growth in both expertise and online marketing capabilities to be the full-service digital marketing organization that we are today. Our many clients range from Sole Proprietors to Fortune 500 companies. We are consistently able to publish expert content on some of the most sought after and high authority websites.
We have a diverse team of expert content writers and marketing coordinators that combine many years of experience in the digital arena. Quality and relevancy are our number one goal when it
comes to publishing content.
We work with your company to develop a strategic solution to produce and distribute the highest quality content in order to maximize the visibility of your brand and influence the largest audience.
In order to increase the visibility of your brand and name recognition we produce informative and timely content geared toward your company's current and prospective target audience. We then hand pick key outlets that are the most relevant to your content, audience and brand to publish with.
Our Team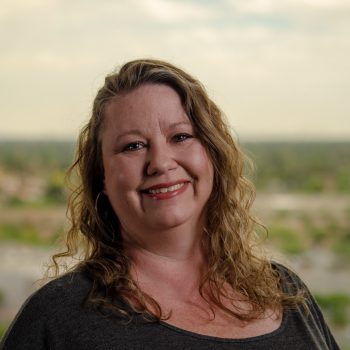 ---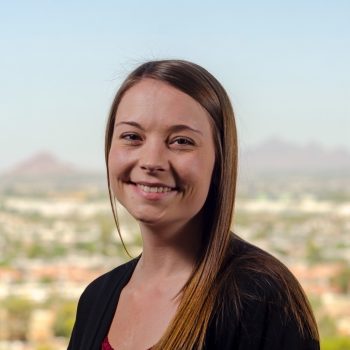 ---