Ranking high in Google's search results is a top priority for any website. There is a science to Guest Posting for SEO purposes. Considering that Google processes 40,000 search results every second — which is more than 3.5 million search results per day — you can be certain that your audience is using the search engine to navigate the web. Still, to gain visibility, you need to appear within the first five results; 91 percent of searchers only stay on page one of the results, and most of those rarely travel past halfway down. Only by ranking high can you be certain that you are boosting traffic to your online assets.
However, search engine optimization is tricky. You need to fill your web pages with keywords that users might use to find your brand, but using too many keywords around your site is a red flag to Google's indexing process. Fortunately, there is a solution: Guest posting.
Why Guest Posting Works
Guest posting, also known as guest blogging, is the act of posting high-quality, relevant to another website, typically in text formats but increasingly in any content form that can include a link back to your website. Decades before the internet became the content generating powerhouse it is today, "guest posting" was commonly known as contributing, and it was a viable strategy for writers looking to earn greater visibility for their work. The same is true today — guest posters are often after building relationships and exposure — but search engines give guest posting even more power to build audiences.
Few users can navigate the web without a search engine like Google. To generate useful search results, Google utilizes a complex algorithm for ranking web pages. Long ago, Google only scoured for keywords used in the search, which is why old-fashioned websites are stuffed to bursting with the same tired phrases. These days, Google uses hundreds of factors, including keywords as well as meta tags, length, originality, URL structure, and, most importantly, links.
Google's spiders — the cute name for its process of surveying and indexing the web — crawl from link to link to understand how each bit of content interacts and relates. High-quality content worthy of high search rankings typically contains links to and from authoritative sites that already boast high ratings. Thus, it is possible to boost your rankings with outbound links embedded in the content on your blog — but it is also useful to have other blogs linking back to you. Thus, publishing a guest post to another website that contains a link or two back to your blog is a valuable method of improving your search engine visibility.
How Guest Posting Works
Unfortunately, guest posting isn't as easy as it once was. In the web of yore, blogs were more like indie zines, eager for attention and thus enthusiastic when others offered to contribute content. These days, owners of high-profile blogs and websites are less interested in just any content put before them. Plus, Google has pledged to identify guest posting and penalize sites that overindulge in the practice, making accepting guest posts somewhat dangerous. Though little has come of Google's threat — in fact, guest posting remains likely the most useful method of building powerful links in 2018 — it has put some site-owners on edge. As a result, not every blog is open to accepting guest content, and those that do typically demand payment unless you are a well-known writer.
For most websites, the most economical solution is utilizing a Guest Post service. Depending on your needs, you can pay others to draft your guest post content, locate relevant placements for that content, promote the content on social media, and more.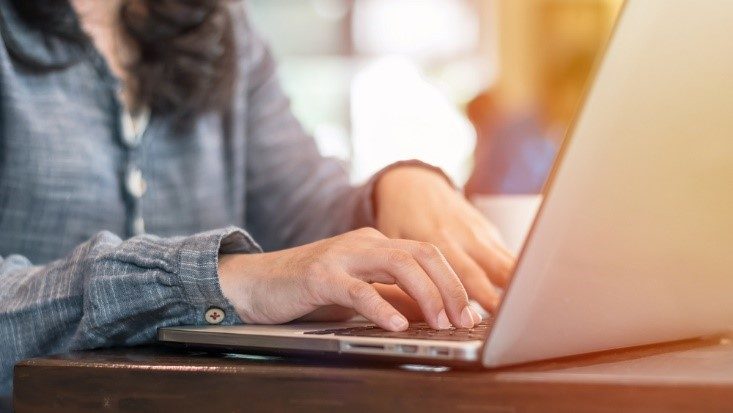 At the very least, you should use a guest posting professional to help you identify viable blogs for your content, as that process alone can be long and arduous. If you do decide to write your own content, here are a few tips to help you guest post successfully:
Use the link to add value. The link that leads back to your web assets shouldn't be thrown in haphazardly and just to your homepage. It should enhance the content and provide real value to readers who end up visiting your site from the blog.
Add other links besides your own. Your content is greatly improved by authority links that lead to high-quality content and sites. By including other links, your link looks even more impressive.
Include an author's bio. If your content is great, then readers will want to know more about you. You can squeeze in another link to your web assets in your author's bio beneath the content.