Influencer outreach is a cornerstone of any successful content marketing strategy. Because word of mouth and personal recommendations are among the most powerful marketing tools there are, building relationships with those who have credibility and authority with your target audience is a cornerstone of your marketing success.
We talk a lot about building authentic relationships with influencers and doing your research to ensure that you are reaching out to the right people and creating strong alliances. However, while the need for relationship building is important, so is the need to be strategic in your planning.
More to the point, you need to set goals that are better than, "Get a guest post on some blogs." While getting your content onto a specific site or a mention from a top blogger can certainly drive traffic to your site and help you grow your following or make more sales, to get the maximum benefit from your outreach, you need to set specific goals. Otherwise, you risk putting your efforts toward the wrong places or missing out on potentially great opportunities.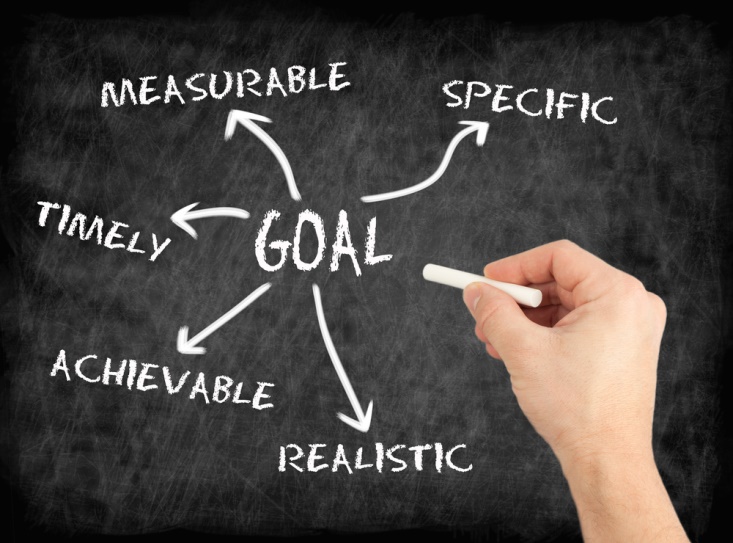 SMART Goals and Smart Strategy
Undoubtedly, you are familiar with the concept of setting SMART goals. This means setting goals that are:
Specific ("We will write 10 guest posts for top-rated blogs," rather than "Write guest posts."
Measureable (Again, 10 posts, not some posts.)
Achievable (Instead of increasing your subscriber list by 200 percent, maybe focus on a more attainable 20 percent)
Realistic (Getting posted on a top-ranked blog that isn't relevant to your industry probably isn't worth it)
Timely (Goals need to deadlines, otherwise they are just wishes)
The concept of SMART goals applies to just about any goal-setting endeavor, and your influencer outreach goals are no different. In other words, before you begin reaching out to influencers, you need to think about what you hope to gain from the outreach and develop specific, measurable goals in line with that thinking.
When you have a better idea of what you hope to accomplish with your outreach, you can better target both who you contact and how you build that relationship.
So what are some goals that you might set? For starters, you need to think about goals that will bring you the most benefit. This might mean making seasonal goals so that your information is in front of people when they are looking for it.
For example, you don't want to start doing outreach related to school ideas in September when school is already started in most parts of the country. You need to plan your outreach for earlier in the summer so that influencers can share your content during the summer, when the audience is looking for it and most likely to use it. If your content is more of an evergreen variety, try setting goals based on a specific product, niche, or target audience, instead.
However, beyond varying your goals, you need to have a specific outcome in mind. Some of the outcomes you might shoot for include:
Gaining New Customers or Increasing the Number of Product Purchases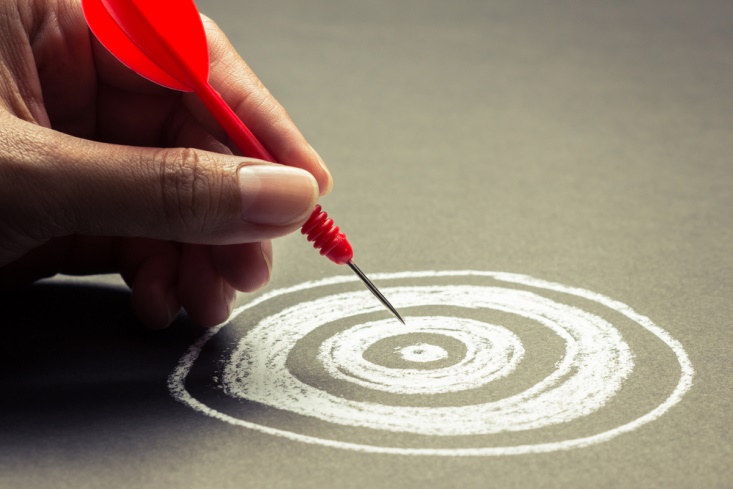 For this type of goal, you would focus your outreach on product reviewers, or bloggers who will be willing to conduct giveaways or post coupon codes to drive traffic. With unique codes or coupons, you can track the success of specific placements and measure your progress.
In some cases, you might just want to be helping customers move through the sales funnel. If that's the case, simply track the number of site visitors who move through the sales process and request more information, download a resource, or otherwise respond to a call to action.
Brand Awareness
If you are trying to boost brand awareness, you might focus on sponsored posts, guest posts, and niche bloggers, and measure your success based on social signals and site traffic.
Thought Leadership
Are you looking to become a respected authority in your industry? Getting attention through guest posts or other mentions on influential sites can help. You can measure your success through gauging the response to your work, new followers to your social media, and the number of shares and likes your content receives.
Setting goals for your influencer outreach not only allows you to make better decisions about who to reach out to, but it also helps you develop content that is more in line with those specific goals. However, be sure to remain focused; trying to build brand awareness and make more sales while also becoming a thought leader will cause you to lose focus, and you may not reach your goals in any of those areas.
Goal setting is an important part of any successful content strategy. If you haven't set goals for your outreach, spend some time doing so now and watch your results improve.