About two years ago, Google's Matt Cutts sent shockwaves through the content marketing world when he said, "Guest blogging is dead." Cutts' based his assertion on a growing trend in guest blogging of low-quality articles and posts, which amounted to little more than spam.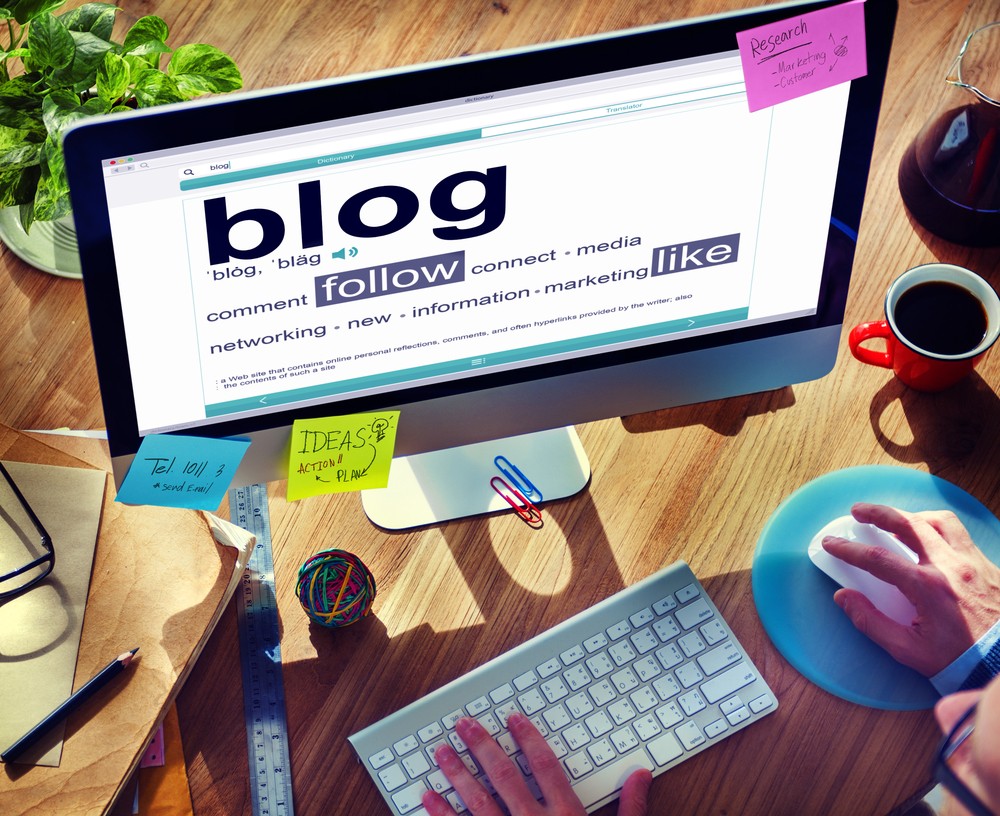 Yet many marketers believe — rightly so — that declaring guest blogging "dead" was a bit premature. Yes, the glut of low quality, keyword-stuffed, irrelevant, and spammy guest posts is a problem, but the truth is, guest posting when it's done well is still a very important part of any content strategy.
SEO Is Still Important
One of the reasons that guest blogging has become such an important tactic is that it works, especially in terms of SEO. And whenever an SEO tactic shows promise, spammers and the black hat SEO companies are going to jump on it. However, just because some people are using a tactic inappropriately, does that mean that everyone needs to stop?
The fact is, high-quality guest posts are still a valid SEO technique, and given that SEO is still a cornerstone of any digital marketing effort, it only makes sense that you would include guest posting in your list of tactics.
High-Quality Content Is Still King
One of Google's major issues with guest blogging is that it is often done with the purpose of inserting spammy links into legitimate sites to improve ranking. In other words, guest posting provides a means for the spammers to buy a better page authority.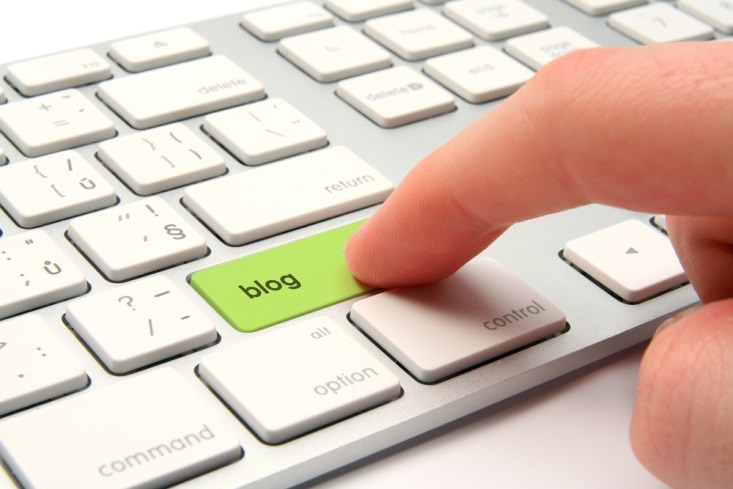 However, smart content marketers realize that guest blogging isn't always about the links. In fact, a guest post that doesn't contain a single link can still benefit your business. A high-quality (there's that descriptor again) guest post can boost brand awareness, help build your profile as a thought leader and expose your brand to a wider audience. You can still include your business name as a part of the content without a link, or include a no-follow link if necessary, and gain value from guest blogging.
And if you do include links that are relevant, you really have nothing to worry about. It is really the spammers that Google is worried about, and if you aren't spamming, you won't have any trouble.
You Still Have Something to Say — And Guest Blogging Can Help
Google might be able to make a broad statement like "Guest blogging is dead," but the fact is, there is really no way for the search engines to distinguish between a guest post and a post from the owner of the site. And even if there was, again, just because something is a "guest post" doesn't automatically make it spam or worthless. Guest posts can offer just as much useful information as any other post, while also adding a fresh voice and new perspective to a blog. When done effectively, guest posts can boost a site's credibility and spark more engagement.
Perhaps the most compelling piece of evidence that guest blogging is still alive and well is the fact that in the 24 months since Cutts made his proclamation, he has updated to say that "There are still many good reasons to do some guest blogging". The practice opf guest blogging hasn't gone away, it has only been refined, and the blogs that were posting low-quality content have been penalized, meanwhile good content continues to gain an audience. The lesson, then, isn't to shy away from the tactic altogether, but to work hard to do it well, and stay focused on quality and giving your audience what they want.