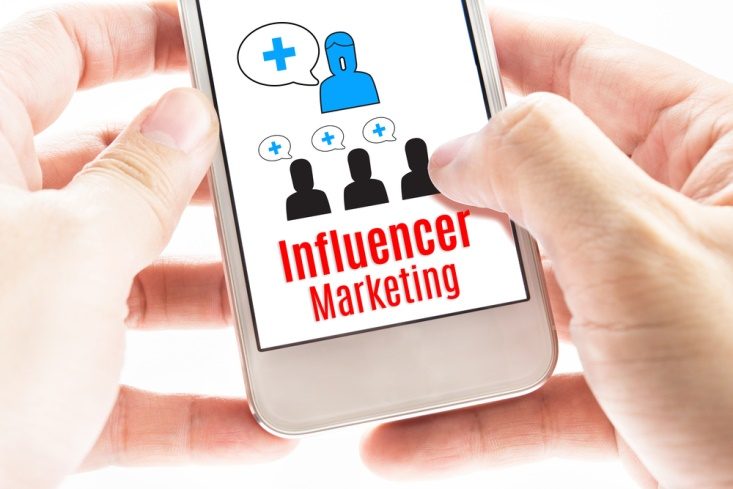 As many as half of all purchasing decisions are influenced by word-of-mouth. Nearly everyone is more likely to act based on a recommendation from someone that they trust and respect than they are to be influenced by advertising or marketing, which is why knowing how to Identify the right social media influencers has become such an important part of so many marketing plans.
What is an influencer? The term influencer is nothing new in marketing — it's been used since the 1940s to refer to anyone with an above-average effect on something. However, in the new world of social media marketing, it's come to mean something entirely more.
It's not simply someone with a lot of followers (although having a large audience is important) or who blogs or posts regularly (although that's important, too.) An influencer does more than just make followers aware of the products and services they're promoting. They drive action. They style the latest fashions so well that their followers can't help but buy the whole outfit for themselves. They drive people to try new restaurants, visit new places, and subscribe to services that they may have never considered otherwise.
With the power that influencers hold, it's no wonder that they have become so important. The question is, though, how do you find the right influencers?
What to Look for in a Social Media Influencer
Certain people on social media have an astronomical number of followers; some pop stars have millions on each of multiple platforms. A tweet or mention from them will get exposure for your brand, no doubt, and might even spur some people to check out your brand, but that doesn't make them great influencers for your brand.
Choosing an influencer has less to do with the number of followers someone has, and more to do with the context of their social media presence, engagement with their presence, the authenticity of their profile, and the frequency of their posts.
Context
This has to do with the relevance and the niche of the influencer. Is your brand a fit for the type of content the blogger or Instagrammer usually shares? And just as importantly, is their audience a part of your target demographic? Do your homework to determine who the influencer is before you reach out. Just because someone has posted photos of a bedroom makeover, for instance, doesn't necessarily mean they are interested in high-end home furnishings. You want to work with influencers who have a voice and an aesthetic that is like your brand's, so you can better reach your target audience.
Engagement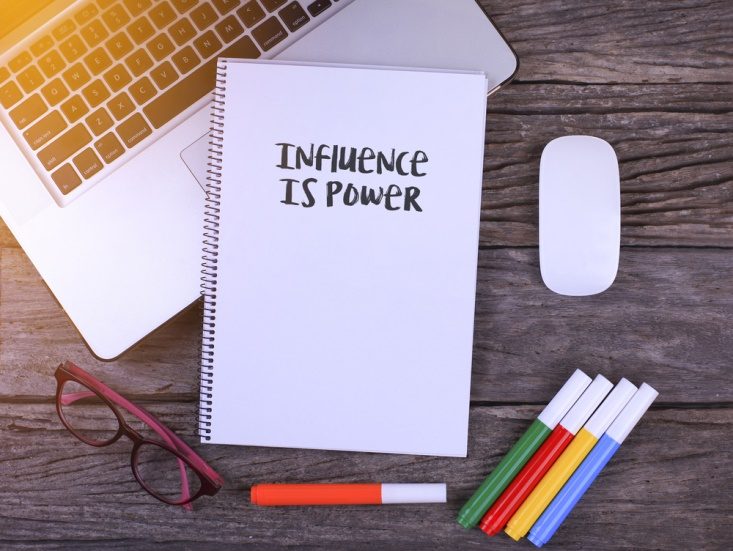 Evaluate how a potential influencer engages with his or her audience. Do people like, respond, and share posts? When people interact with influencers on a regular basis, it's a good indicator that they are likely to act based on recommendations.
Authenticity
Audiences are less likely to respond to content that feels blatantly promotional than they are to content that is authentic and engaging. So, while you want to work with influencers who will promote your product, you want to find those who can do it in such a way that it's not obvious they are being compensated for doing so.
One example of this trend is with the "unboxing" videos that have become popular on social channels. While seeing someone you respect to share their enthusiasm about a product can build excitement, when you see several different people sharing the same product, with the same level of enthusiasm, the promotion lacks authenticity — and the chances of the audience acting decline.
Therefore, focus on building a real relationship where your influencers have freedom to share your brand in an organic and authentic way that builds trust and confidence.
Frequency
You might find a blogger who has a great following and is a perfect match for your brand — but only posts occasionally. He or she might not be the best fit. Why? Because influencers who don't post on the regular don't always attract the engagement required to be a powerful influencer.
When people know that someone is sharing new content every day (or even just a few times a week) they are more likely to keep coming back to see what's new. Without that frequency, engagement falls off, and the number of times visitors see your brand decreases as well.
Identifying the right social media influencers isn't an easy task, but it's well worth it when you build a relationship that drives new customers to your brand. Like so many things, the notion of quality over quantity is important; focus on those who can bring the most value to your brand and convince your customers to keep coming back for more.