Many content marketers take the "build it and they will come" approach to content promotion. Does this sound familiar: You create some killer content, optimize it with all of your most important keywords, meta tags, and the like, then post it. After the content is posted and shared on your website and across various social media platforms you wait for people flock to this content in droves and share it.  Unless you're one of the fortunate few to experience a viral hit you may soon realize that the type of response you had hoped for when you poured every last detail of this piece of content is not going to happen.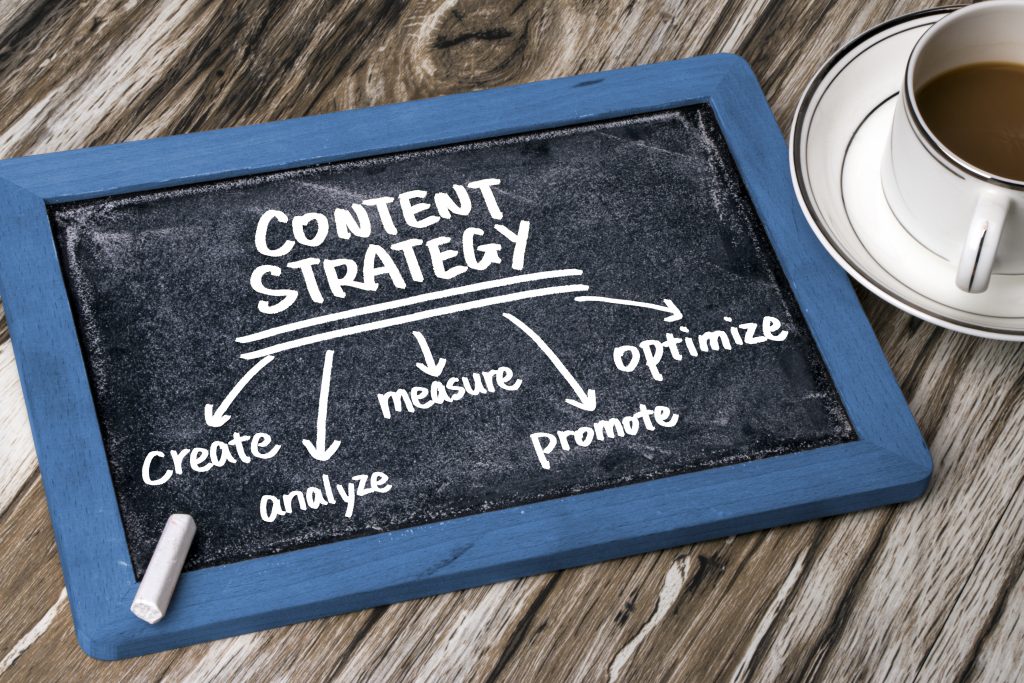 If you managed to do everything right, you are likely to still gain some traffic this way, but undoubtedly this set it and forget it approach to content marketing is disappointing at best, and probably closer to frustrating.
If this sounds like your content marketing strategy, don't worry. You aren't alone. Because of the emphasis that's been placed on SEO over the last 15 years or so, it's understandable why many entrepreneurs and bloggers feel that it's the cornerstone of their content strategy. And it is certainly important, as search traffic can be an important driver for your business.
However, search traffic isn't the only type of traffic you want, and in order to attract a wider audience to your content, you need to promote your content to the people who will be most interested in it. Look at it this way: You wouldn't throw a party and not send out invitations. So why would you put the time into developing interesting, actionable, and relevant content and not tell anyone about it?
Content Promotion Defined
In the simplest terms, content promotion is seeking publicity for your content. It's getting your content in front of the right audience at the right time. Unlike SEO, which is geared toward exposure, promotion helps get your content in front of people who are looking for something (which may or may not be what you have to offer) that they need (and may or may not get from you), content promotion helps build your brand. By deliberately getting your content to the right people, you are building brand recognition by telling your story, not to mention driving more traffic. It's sending an invitation to the party, instead of just hoping that the people you know and like happen to show up.
Content promotion efforts generally fall into one of three types of tactics: Paid, earned, and owned coverage. Let's take a closer look at what each tactic entails:
Paid Coverage
As the name implies, this is the content promotion that you pay for. Also known as distributed content, this includes such tactics as native advertising, advertorials, native social media posting, and sponsored content in e-newsletters. The investment in this type of promotion can be significant (some major content publishers command more than five figures for a native advertising or sponsored content campaign; others cost significantly less) but the potential reward can be significant too. Some advertising networks report a click-through rate of higher than 6 percent, making paid coverage a worthwhile investment.
Earned Coverage
Again, the name says it all: With this type of promotion, you essentially earn coverage of your content from other sites. This includes bylined articles, guest blogs, media attention, syndication, and mentions from influencers. A simple mention or share of your content by a leader in your field, for instance, can drive thousands of visitors to your site and increase the number of followers.
As with any publicity campaign, successfully promoting via earned coverage depends largely on your relationships (including influencers, journalists, and other bloggers) and it can take time to earn their trust and respect so they feel comfortable sharing your content with their audience. This type of promotion isn't always appropriate for all of your content, either. Unless you reveal some ground-breaking or game-changing news in a blog post, it's probably not going to achieve the same level of attention as, say, an e-book, whitepaper, or special report.
Owned Coverage
When it comes to content promotion, this is the most common tactic after SEO. This simply means using your own channels to promote your work, including your blog, social media accounts, and email list. If you aren't using these tools to promote your content, you are potentially missing out on some significant traffic — not to mention, probably not reaching your entire audience.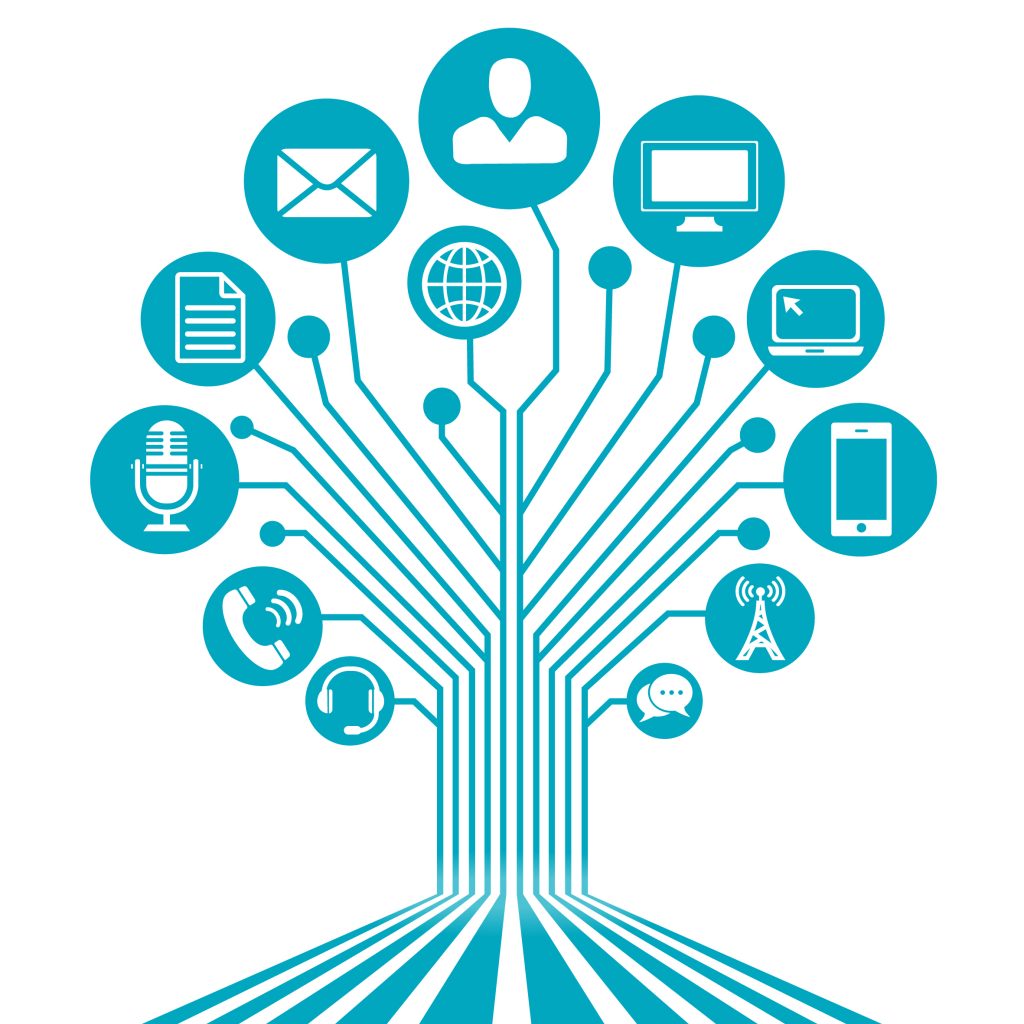 Promoting your content is about much more than SEO. Developing a content promotion strategy before you even create your content is smart, but it doesn't mean you need to ignore SEO either. Including both SEO and promotion in your marketing efforts helps drive traffic to your content and, ultimately, reach your conversion goals.